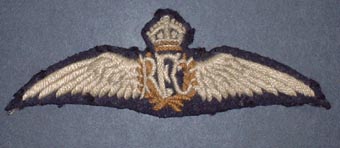 Capt Lionel Hicks
RFC 1915-1918

Photo Gallery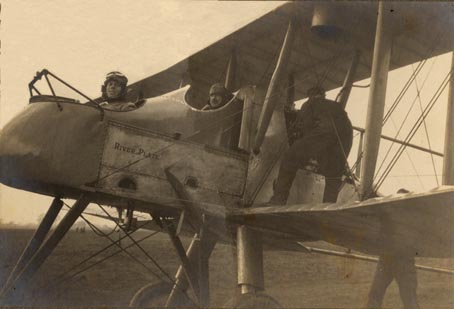 Lts Taylor and Hicks (pilot) in FE2b "River Plate", 1916, 22 Squadron

From Flight International 3 December 1915
Another Aeroplane from the Argentine.
THROUGH the League of Empire, the British residents in the
Argentine have presented another aeroplane to the British Government.The first aeroplane presented was named " River Plate " on Saturday by Mrs. Bilboa de Bruden, wife of the chairman of the British Society in the Argentine, those present at the ceremony including Lord Meath and Sir Philip Hutchins.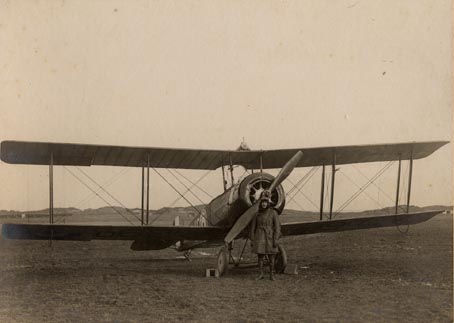 Capt Hicks with Avro 504, ? 3 Reserve Squadron 1917, possibly 21 Training Depot Squadron (3RS successor) Driffield 1918.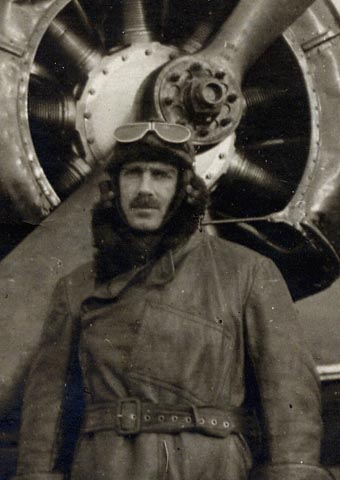 Capt Hicks (as above)
Photos Copyright © Hicks family and airwar1.org.uk